SINCE 1975, THE BAILEY FAMILY HAS BEEN A TOP CHOICE FOR MAINE BUSINESS SIGNS
OUR TEAM….easy to work with, been around a long time. Maine people have a uniquely strong work ethic and an exceptional standard of customer service. Together this team has over 232 years of experience working here at Bailey Sign.
We are proud to be a Maine based manufacturer employing Maine people.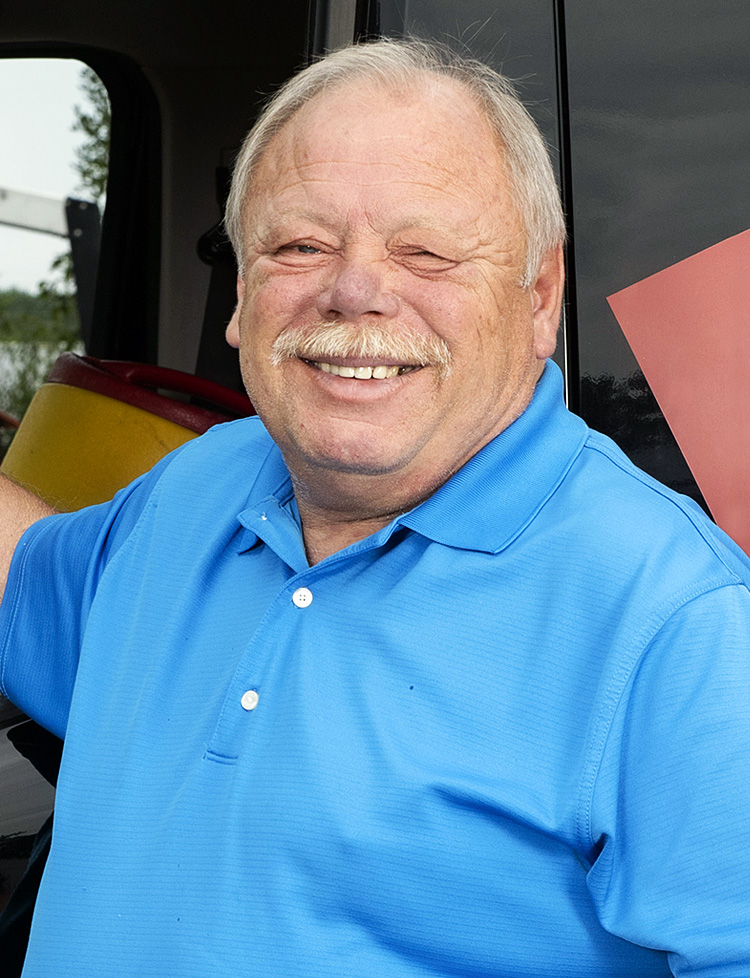 Bruce Bailey
President
Bailey Sign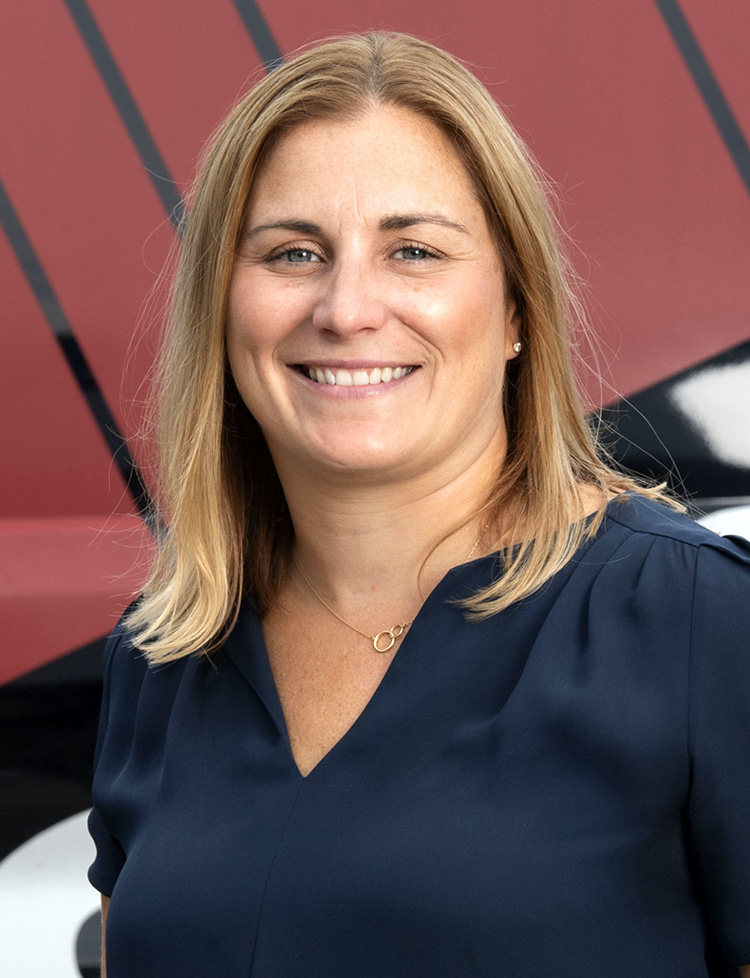 Deanna Emery
Sales Manager & Consultant
Bailey Sign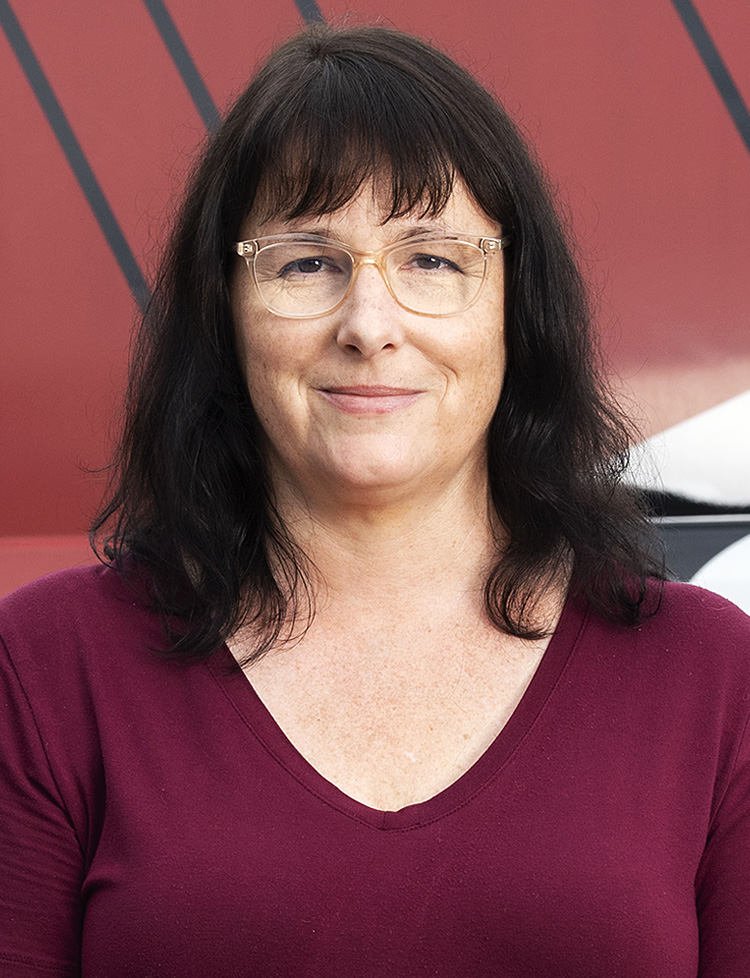 Sarah Coggeshall
Sales & Service Consultant
Bailey Sign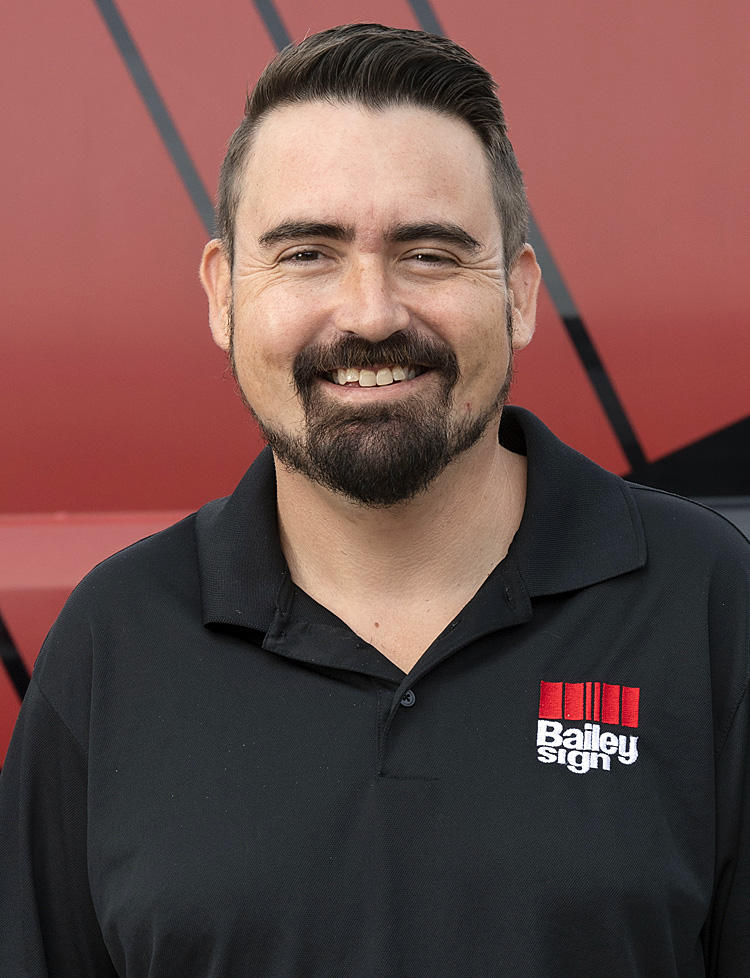 Kyle Gahm
Sales Consultant
Bailey Sign
Laurie Balzanelli
Installation Supervisor
Bailey Sign
Manufacturing Supervisor
Bailey Sign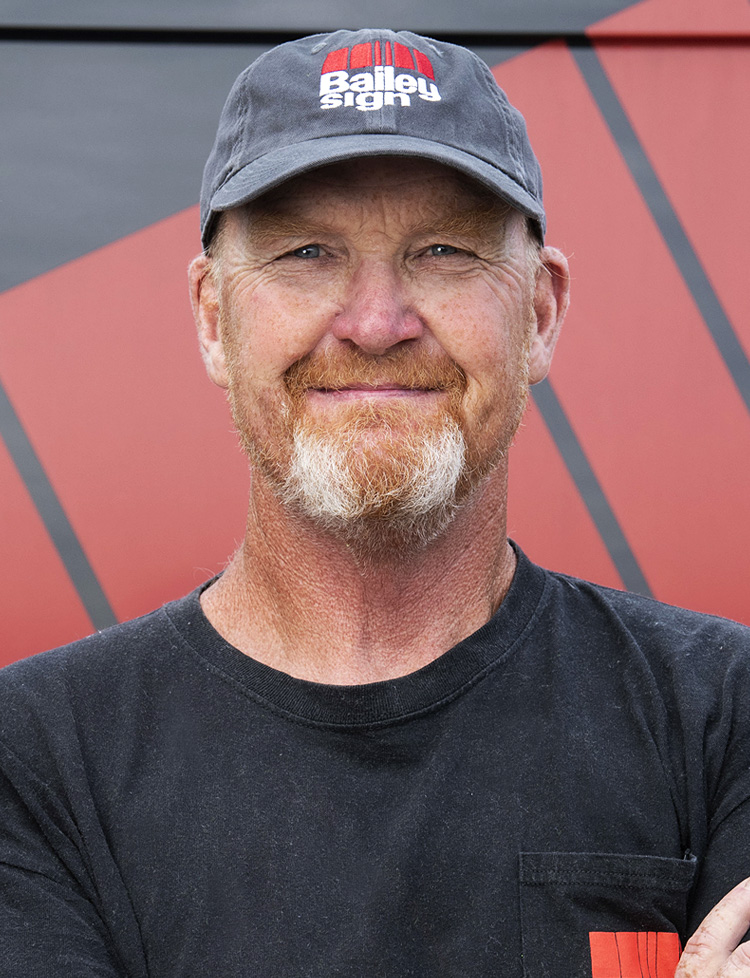 Mort Soule
Installation Dept. Head
Bailey Sign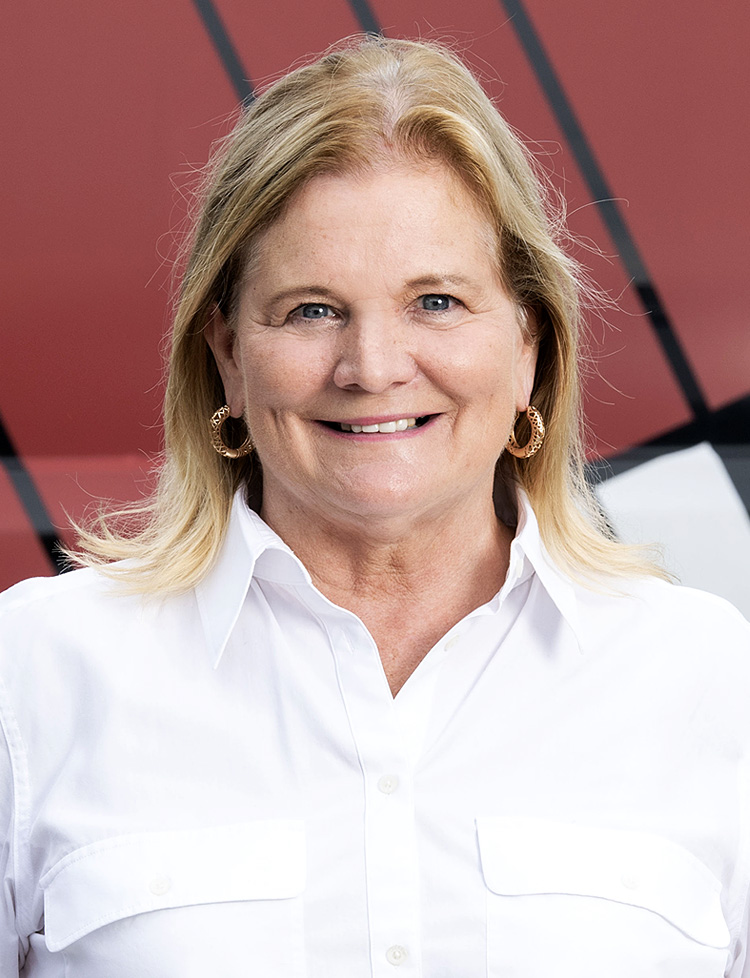 Adena Bailey
Administrative Support
Bailey Sign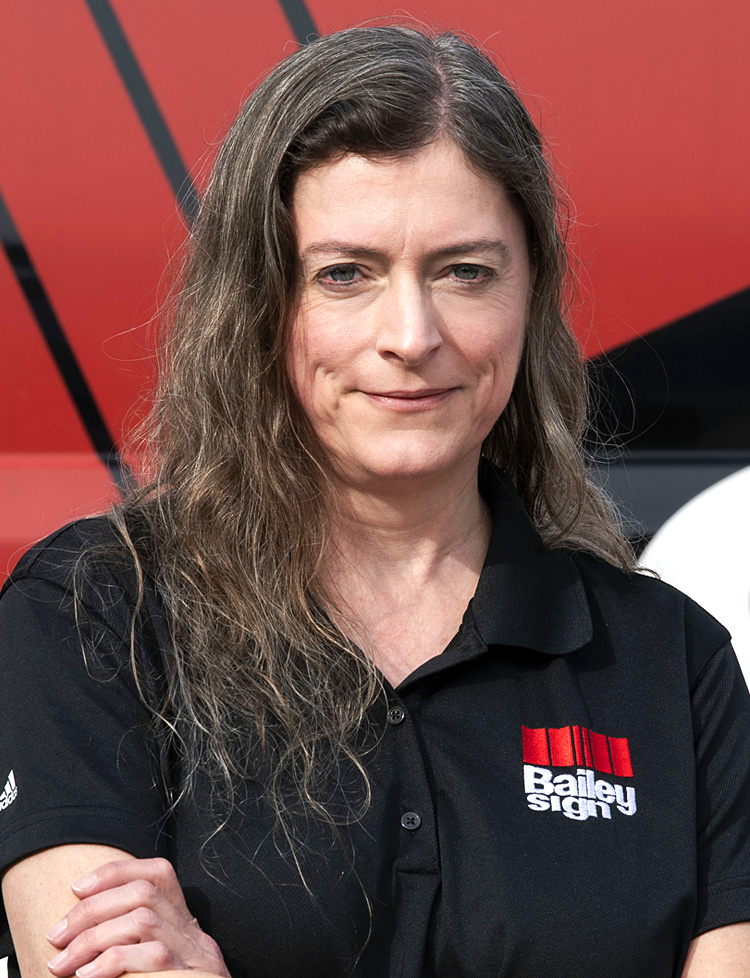 Lissa Jacobson
Production Graphics
Bailey Sign