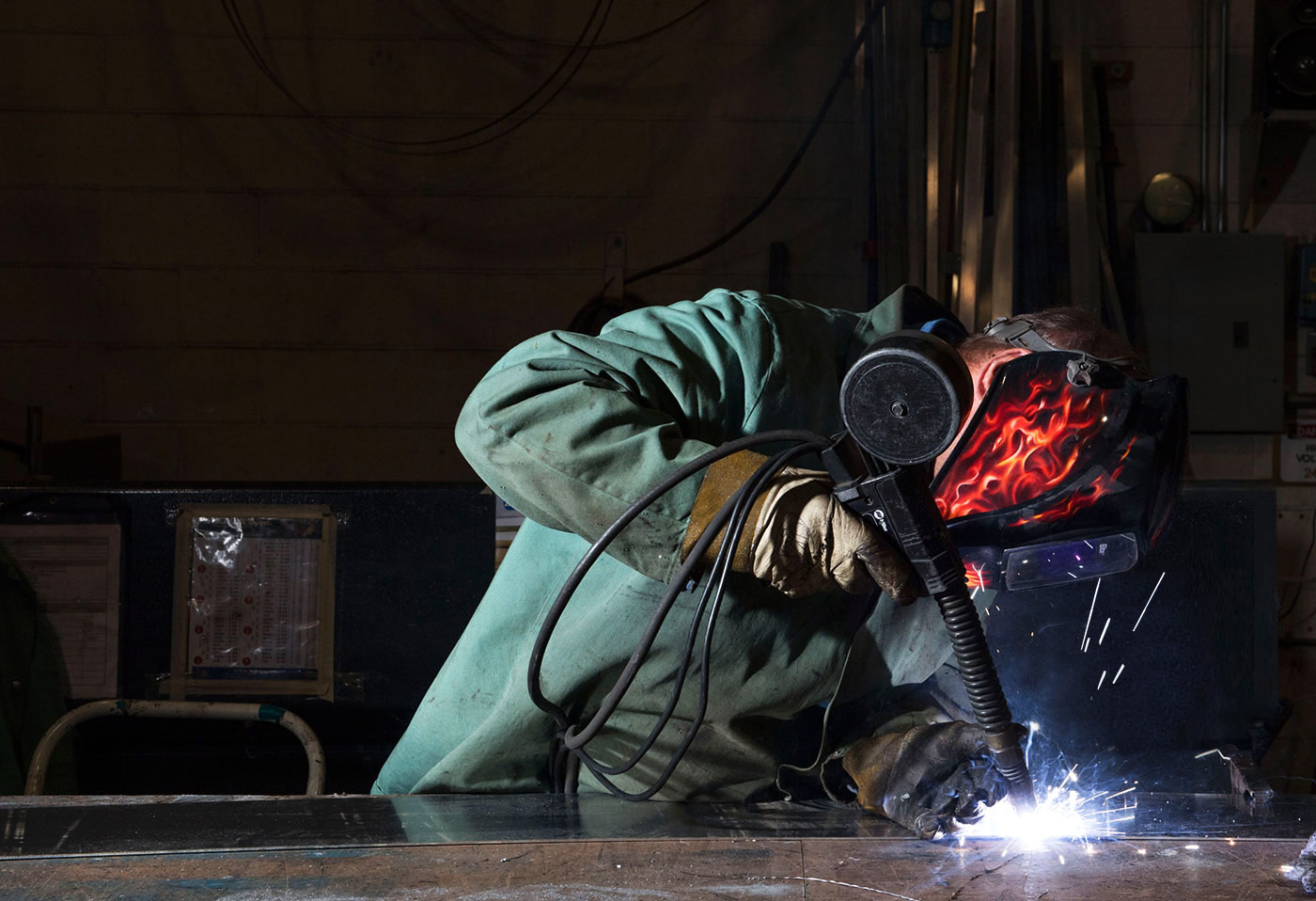 EXPERTS IN CUSTOM SIGNS BUILT IN MAINE
EXPERTS IN CUSTOM SIGNS BUILT IN MAINE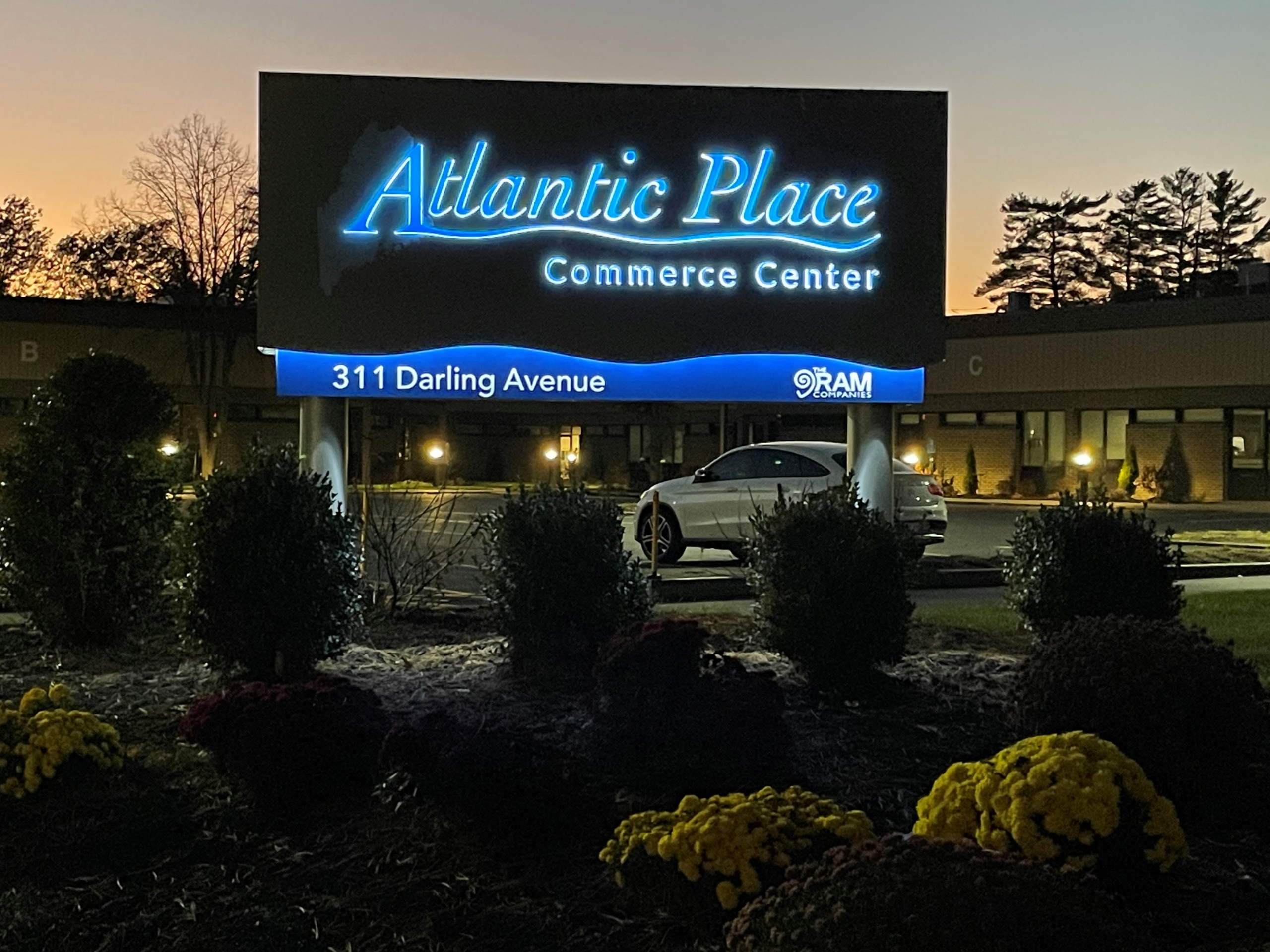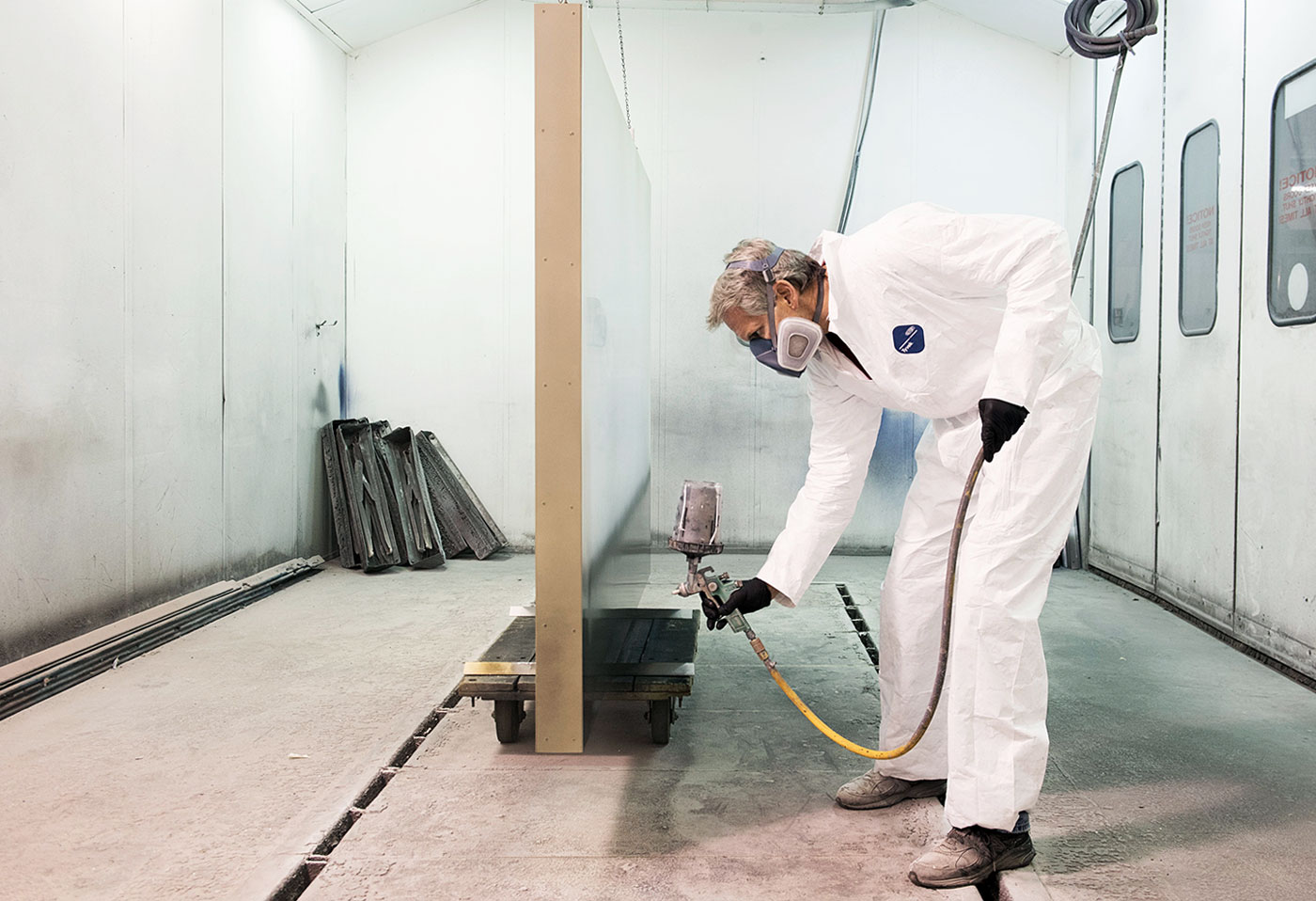 EXPERTS IN CUSTOM SIGNS BUILT IN MAINE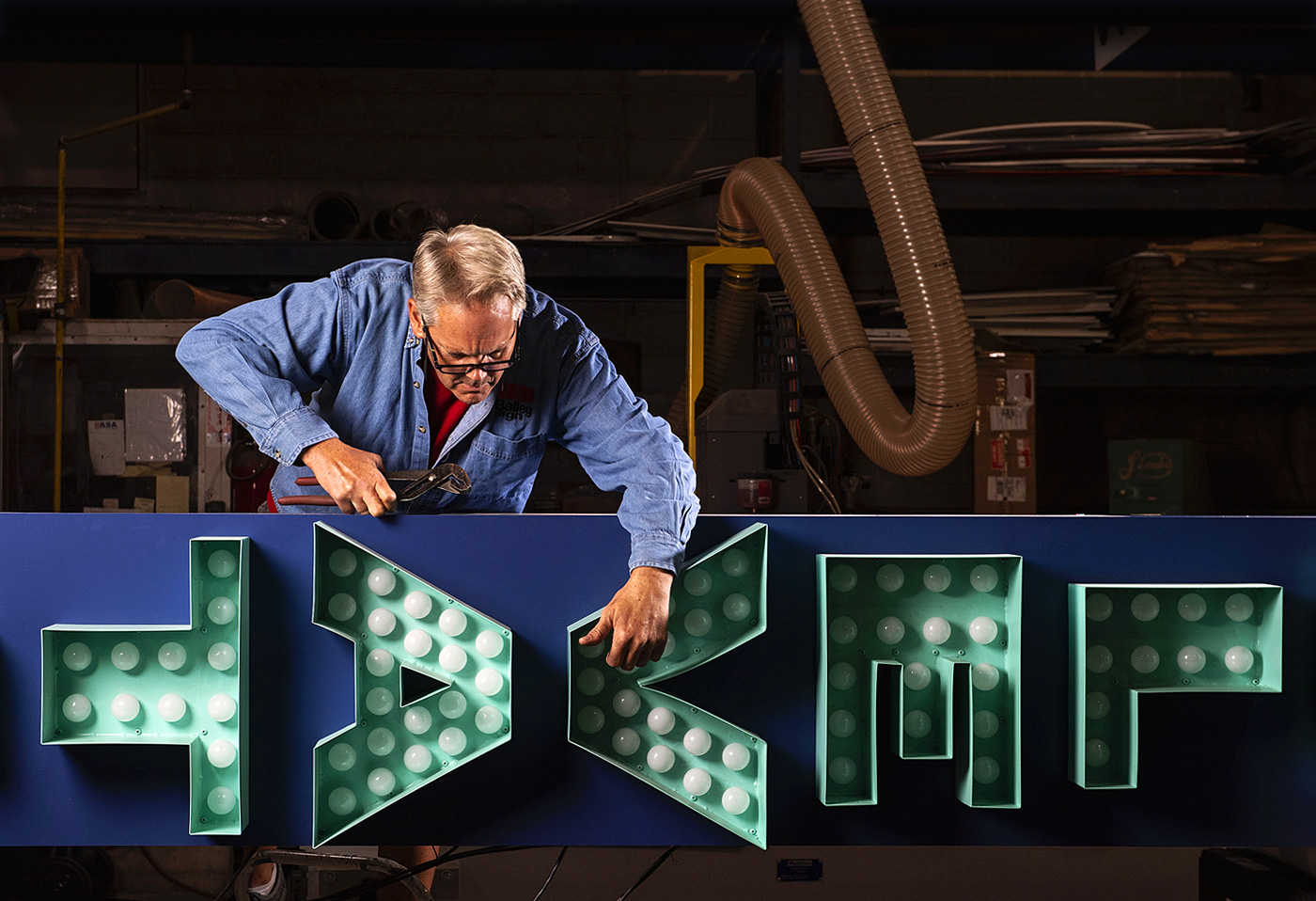 EXPERTS IN CUSTOM SIGNS BUILT IN MAINE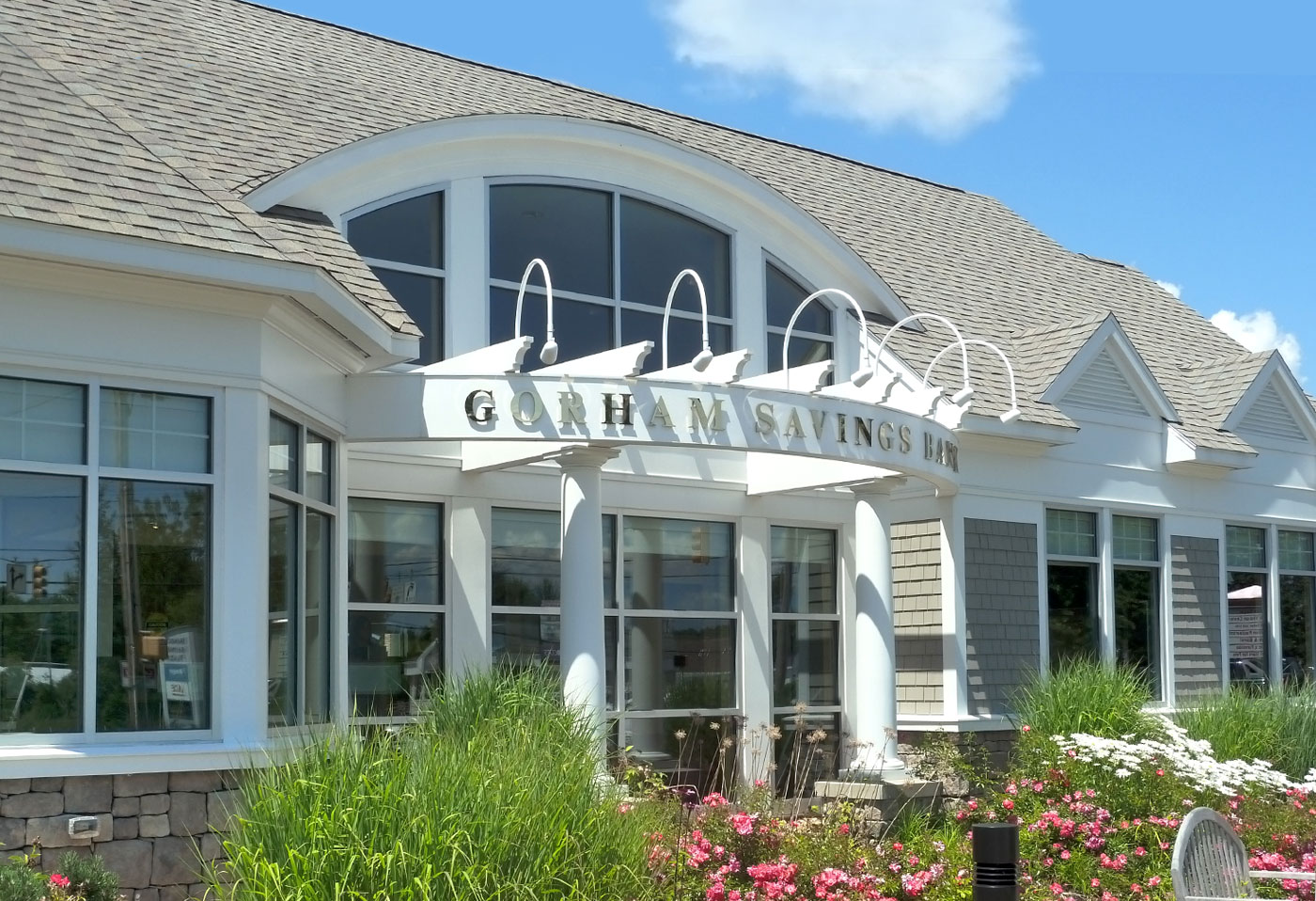 EXPERTS IN CUSTOM SIGNS BUILT IN MAINE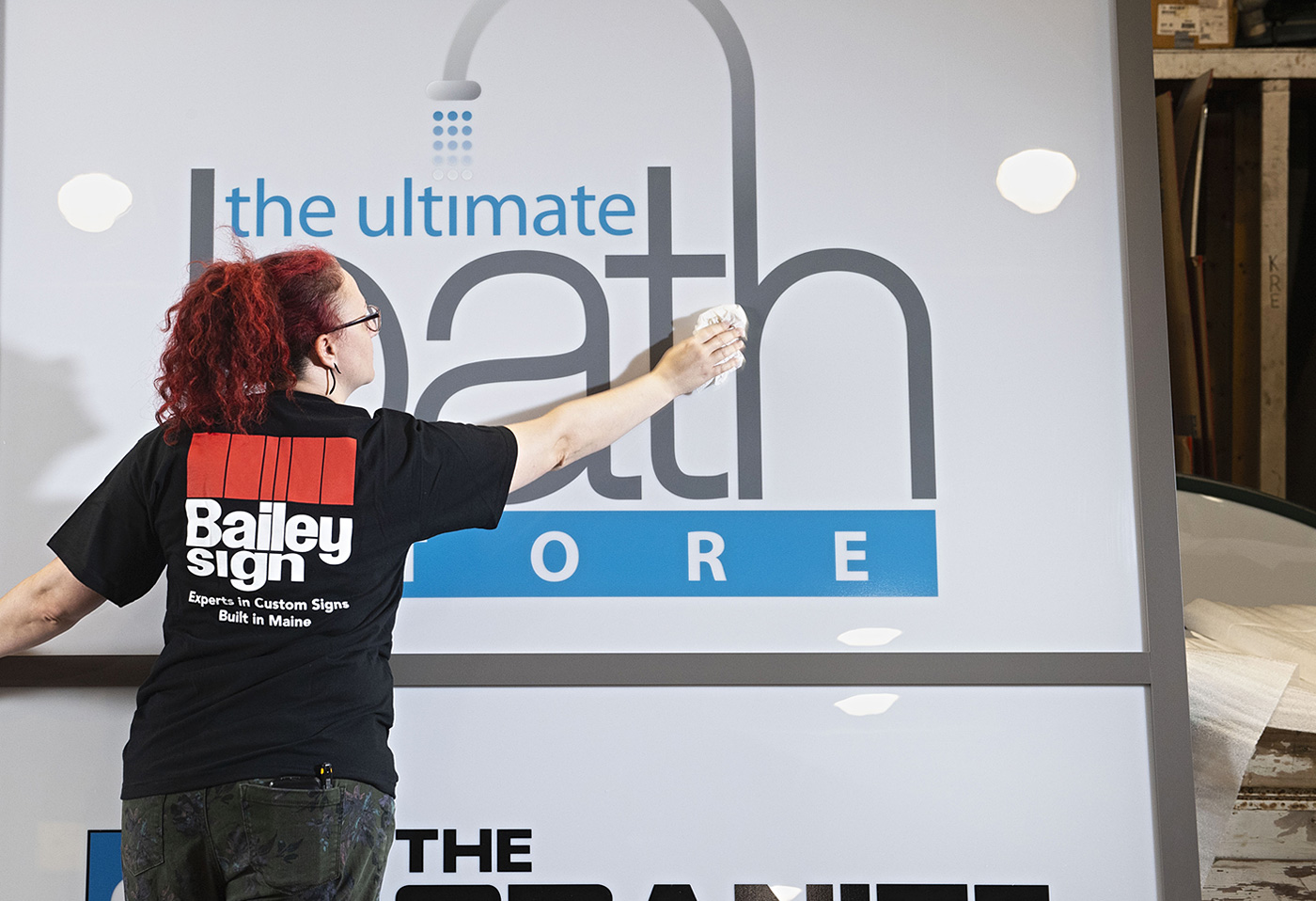 EXPERTS IN CUSTOM SIGNS BUILT IN MAINE
Since 1975, Bailey Sign has been the trusted commercial sign choice in Maine, New Hampshire, and New England.
3 important reasons to choose Bailey Sign for your Maine or New Hampshire business
1. EXPERIENCE:
You're in great company with Norway Savings, Tyler Technologies, Town and Country Credit Union, VIP Tires & Service, Day's Jewelers, Shaw's, Aura, Maine Medical Center, Maine Savings Federal Credit Union, Bayside Bowl, and Planet Fitness and many others
2. FULL SERVICE / PROJECT MANAGEMENT:
No hassles for you! We handle site evaluations, permit requirements – everything from beginning to end
3. QUALITY
Rely on "Done once, done right!" for your banking, institutional, retail, restaurant, or other needs
Explore the ways we can help you with your Maine or NH sign needs.
SEE THE DIFFERENCE
Look behind the scenes at our Maine commercial sign facility — and see what our team's expertise means to you
ENJOY "FULL SCOPE" SERVICES
Unlike most Maine/NH sign companies, we provide every aspect of your project from designing to installing your sign
SALES
Committed to service with a longstanding belief that when the customer succeeds we succeed.
DESIGN
Our designers offer more than a decade of experience in advertising, architecture, graphic and communication design. They're experts at working with color, materials, and other stylistic elements to fashion innovative sign programs – from the vividly colorful to the subtly sophisticated – that create attractive and cost-effective solutions to your needs. We'll work with you to create an initial sign design, produce specifications, or prepare final renderings for your existing design.
GRAPHICS
The graphic art department in the sign business is where ideas come to life, where vision becomes reality. Extensive vinyl inventory , specialty products, innovative materials and layout make all the difference in the finished product.
We laminate our printed designs to ensure longevity from the harsh rays of the sun and to create long lasting vibrancy for your business identity. We produce graphics for trade shows, event promotion, real estate signs and all internal and external marketing and advertising.
FABRICATION
Bailey Sign has become synonymous with quality. From the welder's torch to the computer, fabrication at Bailey Sign synthesizes technology with the vital element of craftsmanship to create new standards in durability and style. Our craftsmen are skilled in all available technologies – from the time-honored skill of gold leafing to neon bending and the most modern computerized letter fabrication.
INSTALLATION & SERVICE
Our installation crews are experts in a full range of sign applications. With our fleet of vehicles and advanced installation equipment, we can handle any sign, of any size in any location. Bailey Sign offers installation and maintenance contracts for single or multiple site sign programs. We provide sign storage facilities and can ship your sign anywhere nation-wide.
FLAGS & FLAGPOLES
Whether you're installing a flagpole in your own front yard or in front of corporate headquarters, we can help you decide which flagpole is perfect for you. We customize flagpoles to meet the needs of specific locations, wind speeds, sizes, finishes, and halyards, as well as add spot lighting.
Our clients recognize the quality, the advanced fabrication technologies, and the ethic of craftsmanship that characterizes our products and us.